The Kansas Online Learning Program (KOLP) offers innovative, effective educational experiences while utilizing state-of-the-art technology, an interactive and engaging curriculum provided by Lincoln Learning Solutions (K-5) and Edgenuity (6-12 and Adult) and the guidance and support of highly qualified, Kansas Certified Instructors.
The Kansas Online Learning Program is for students in kindergarten through 12th grade who reside in the state of Kansas and wish to enroll in the program full time, or for adult learners wanting to obtain their high school diploma.
Students enrolled in the program full-time may receive a computer
Students will participate in state standardized testing, which validates effective virtual teaching.

Students may need to fill out the activity logs provided by the state during the September Count week.

High school and adult student's semester exams will be monitored, as required by the state.

Centre School District requires 21 credits to graduate. All students graduating from Centre Online School will receive a high school diploma granted by Centre School District
Click to visit the Kansas State Department of Education website.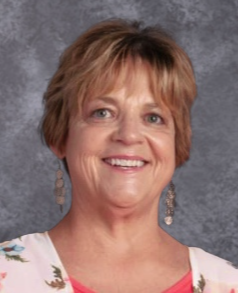 Vickie Jirak, KOLP Coordinator