NEWS
Students and Parents, As we transition form traditional learning and into what we now call Remote Learning, please go to the following site for information regarding this change....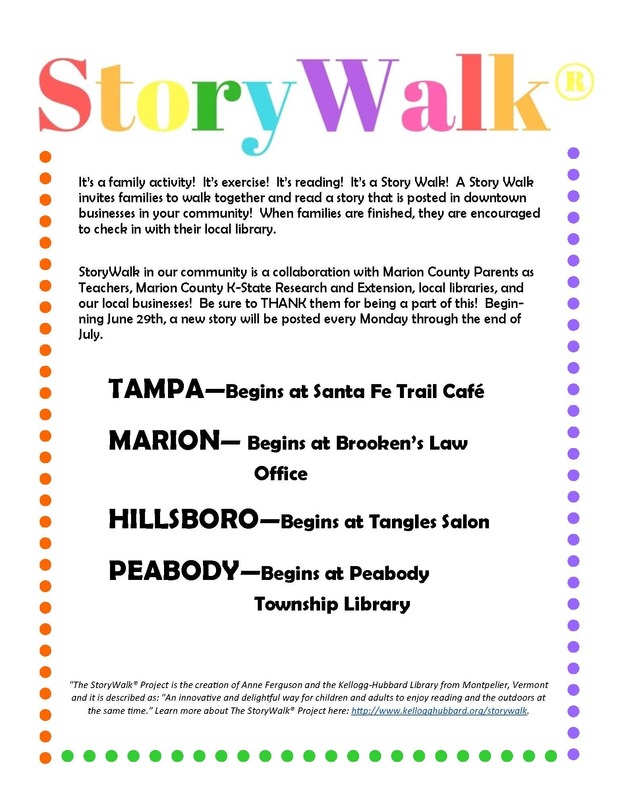 Please remember to use social distancing while enjoying the Story Walk.
Region III Midwest and Plains Equity Assistance Center's Families Learning from Families Virtual Roundtable Series A discussion and learning forum for families learning with and from each...
SEE ALL NEWS
LIVE FEED

Coaches, Parents, and Athletes: Please remember to bring your facemasks tomorrow. You will need to have them in order to participate! Thanks so much!
1 day ago |
Timothy Vinduska


Centre Administration will comply with Executive Order #20-52 issued by Governor Kelly on 7-2-2020 and require attendees of Centre High School Graduation to wear masks.
4 days ago |
Susan Beeson

Centre Athletic and Drivers Ed Program
view image
20 days ago |
Melissa Barton
SEE ALL POSTS
Events